Theatre Auditions
Prior to the auditions, scripts for shows are available for the students to read. Come by the auditorium before school, during lunch, or after school to read through the scripts for that extra advantage during auditions. Scripts can not be taken out of the auditorium. See Mr. Kotzian for more details.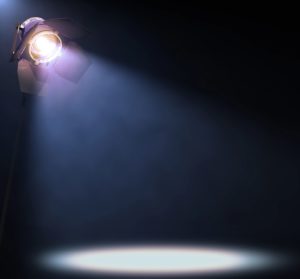 Students who want to audition must attend the pre-production meeting for the show, if one is listed.
All auditions and meetings will be held in the Auditorium
Audition Schedule for 2021 – 2022 school year:
Fall Play has been casted!
Spring Musical – Audition will be in January.  Keep an eye out for the date – will be updated when date is confirmed.